My accountant Mr Hedge Hog. Who would not like to work like him? Working in nature with great snacks to eat so you never have to leave your desk, or stump as it is in his case .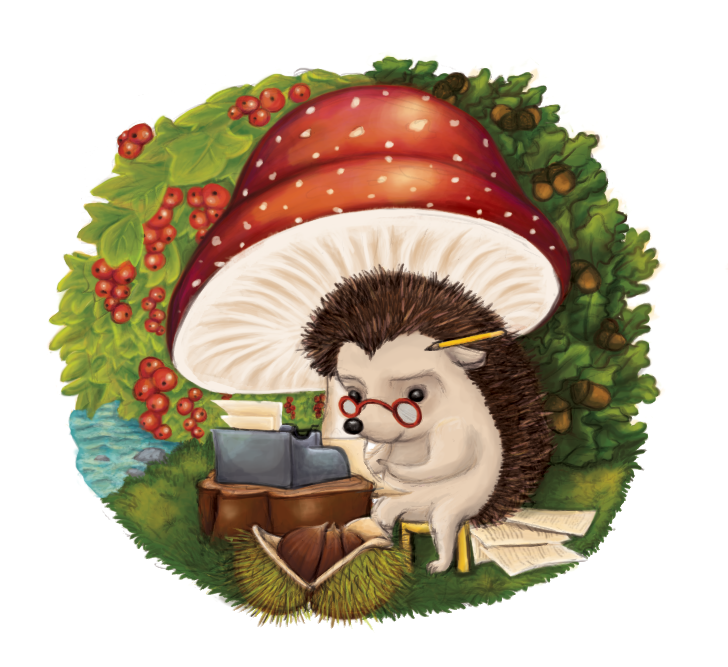 Odd Pets. What pets would a Giant have? A giraffe of course. 

Raspberry Girl walks her Killer Bee every afternoon in the park, note that the park would clear when Bee enters.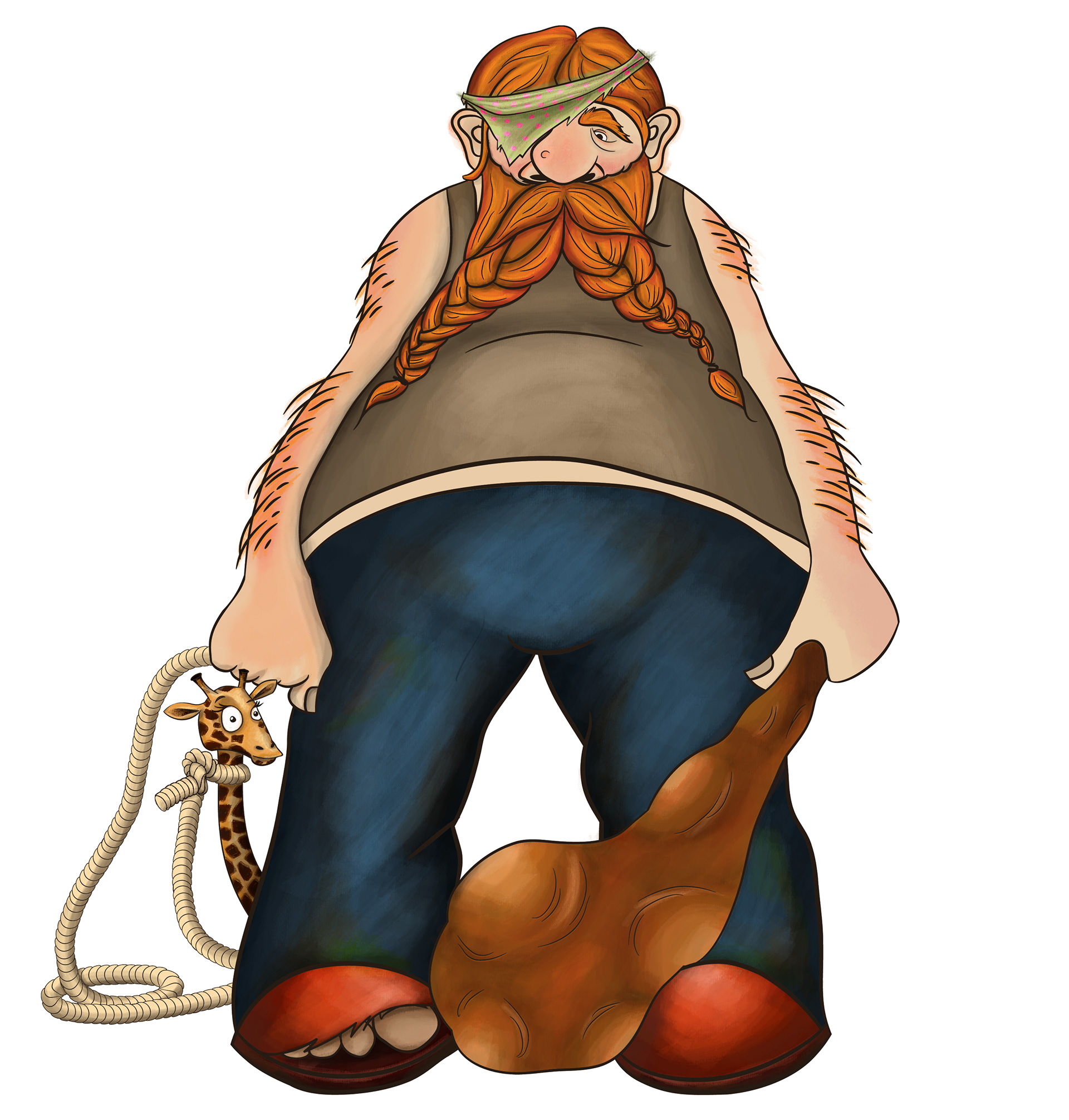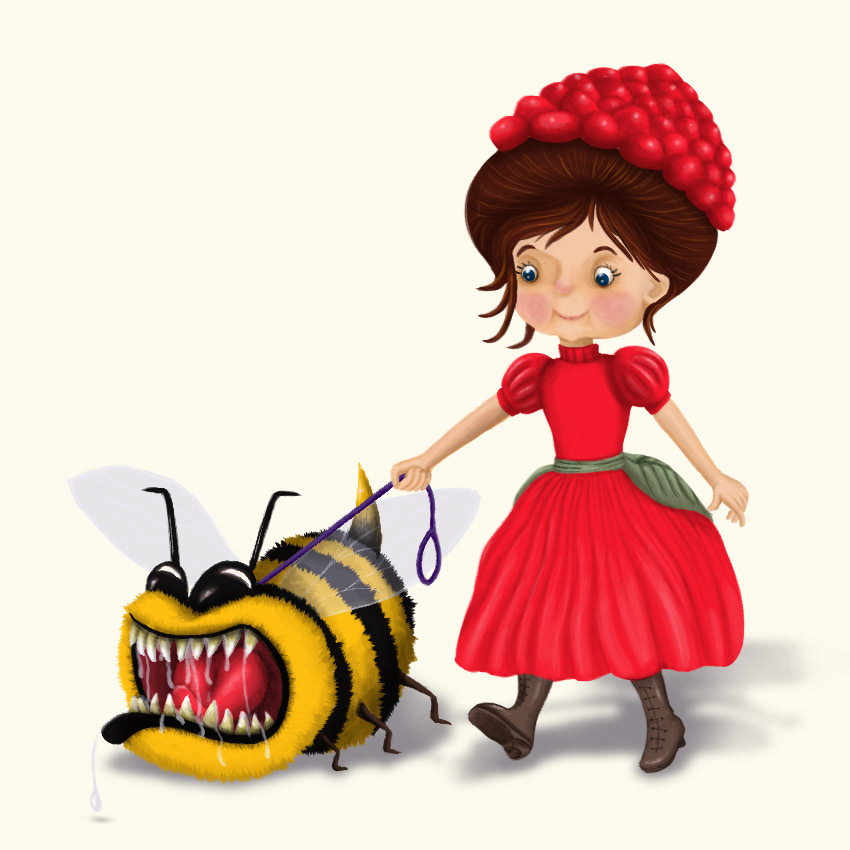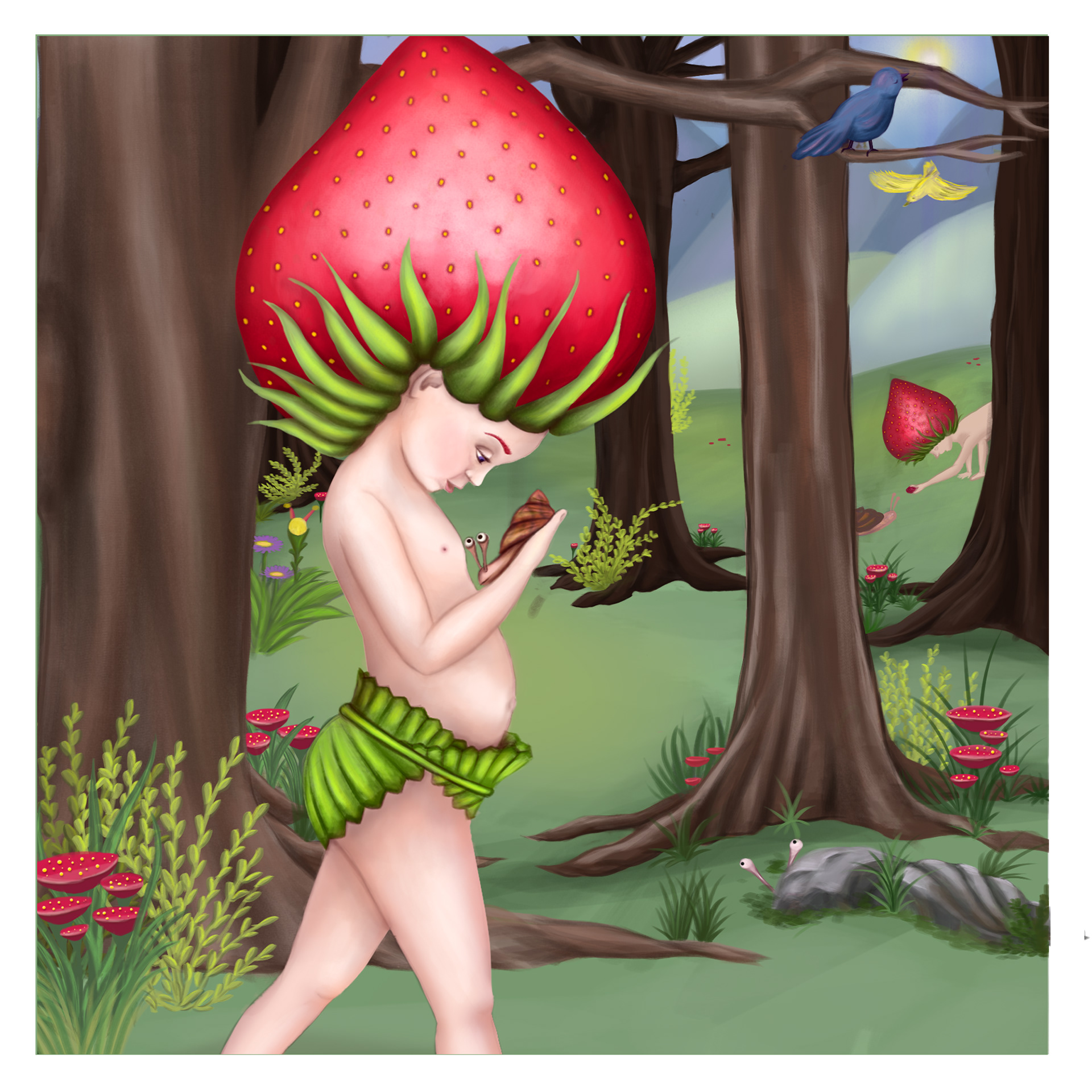 Trying to make friends when you are and Alien with your own atmosphere is not easy.